From Rontini:
I am running an auction of 5 plaques: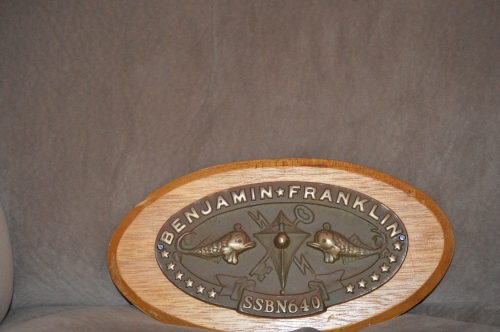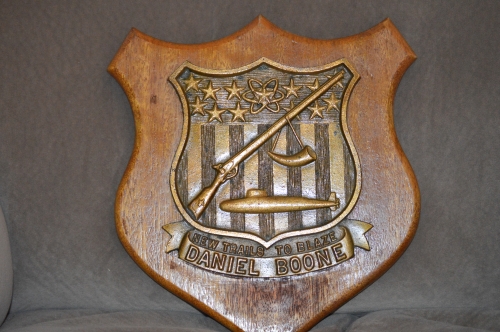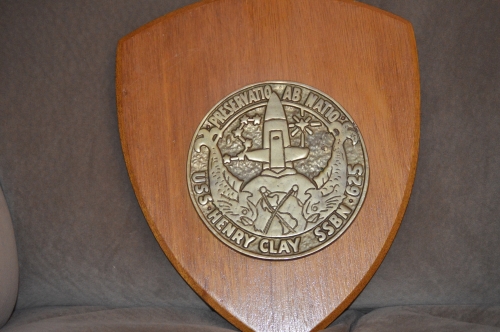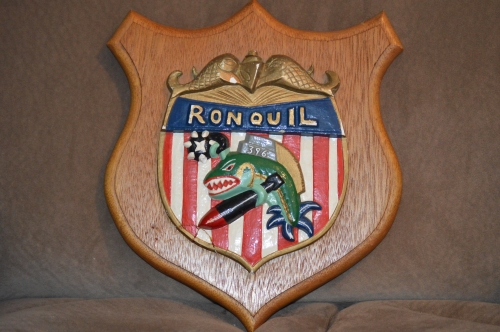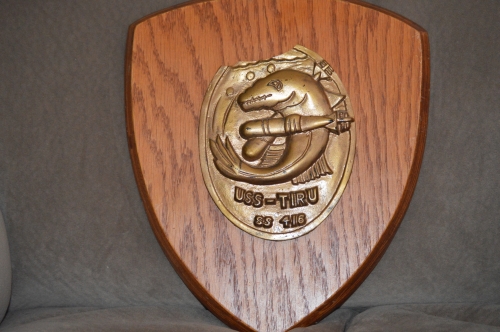 Tiru/Ronquil/Ben Franklin/Danial Boone/Henry Clay Ship's Plaques
- The boomers are metal, other two are plaster.
- Tiru has a piece missing at the top
- Ronquil has a piece re-glued in at tip of torpedo and needs touch up paint
- All except Franklin are 11" high and Franklin is 6" high.

Net proceeds go to a new Arizona Submarine Memorial and were donated by Mrs. Frank Rumbauch who's husband rode the above boats.


Bids start at $25 in whole dollars and there will be a $7 S&H charge added for each.
Send bids to: rontini@gmail.com
DO NOT PLACE BIDS HERE ON THE BBS, PLEASE
I will list the high bid about every 3rd day by amount and email address. Payment will be by check payable to Ron Martini as I need to get the postage out of the amount.



Edited by gerry - 03 Nov 2017 at 3:03pm